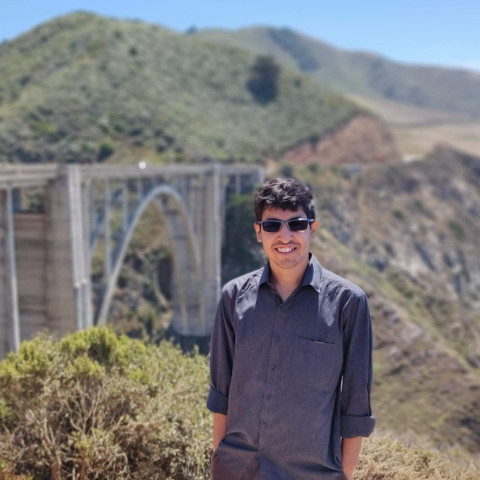 Hello! I'm Arpan Banerjee, a first year Computer Science graduate student at the University of Florida.
My hobbies include listening to music, playing PC games as well as football and badminton. My biggest hobby is definitely coding, and I try to learn something new everyday. I love to explore new things (blogging is also a new experience for me

).
Have a look at my first blog post to know more about the blog.